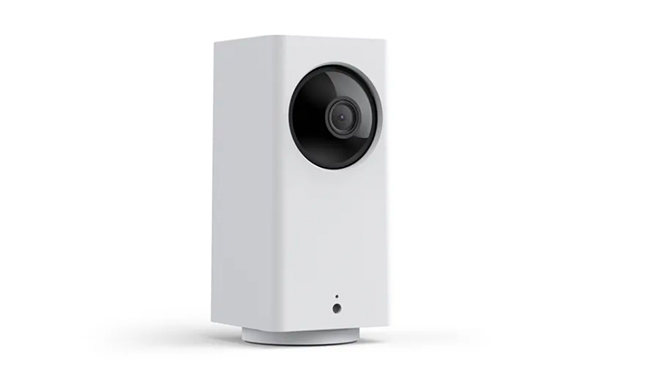 American company known for smart home products Wyzeintroduced its new camera. second generation Wyze Glass Panstands out as an improved version of the camera released three years ago.
Designed for indoor use, the new camera comes with color night vision, advanced motion tracking and siren features. The camera, which has the same design line as the previous model, offers Full HD resolution. The camera also has a pan tilt feature. The camera supports viewing up to 360 degrees horizontally and 93 degrees vertically.
The Starlight sensor, which is also used in Wyze Cam v3, is used in the camera, which also has a two-way talk feature. Wyze states that the camera also performs well in dark rooms thanks to the sensor used in the camera. When there is not enough light, the camera automatically switches to black and white night vision. A faster processor is among the other details that attract attention in the camera. A faster processor allows for better tracking of movements. Users can turn the motion tracking feature on or off at any time from the settings tab. The security camera can also be used as a baby monitor.
YOU MAY BE INTERESTED
How much does the new Wyze Cam Pan camera cost?
The camera, which has infrared light, allows parents to follow their babies without waking them up. Although the security camera has MicroSD card support, the microSD card does not come out of the box content of the camera. The price of the camera released abroad is approx. 40 dollars.
YOU MAY BE INTERESTED
You may be interested
Have you seen the company's new tracking accessory?