class="cf">
The vast majority of technological advances are born to make our lives easier. Among these, the most popular products are tracking accessories. Tracking accessories, which companies such as Apple, Samsung and Tile have turned into a giant market, allow us to protect our belongings that we fear to lose. Today, many different solutions are offered for tracking. Apple and Samsung became the biggest names in delivering the tracking process to the end user with AirTag and Galaxy SmartTag, their new products. Both of these products are compact and focus on keeping accessories such as suitcases, purses or wallets from getting lost and finding them easily if they are lost. Bluetooth and ultra-broadband technologies are used here, and lost products can be found directly on smartphones.
WHERE YOU ARE
class="cf">
If the objects you have lost or, worst of all, stolen, go out of bluetooth range, Apple and Samsung's anonymous lost search networks (Apple Find My – Galaxy Find Network) come into play. AirTag and Galaxy SmartTag, which are marked as missing in this infrastructure, emit a signal, detecting this signal if Samsung and Apple devices such as smartphones or laptops are nearby. Thus, millions of users around the world are included in the tracking network. These tracking networks are useful not only when tracking accessories, but also when products such as the iPhone or Apple Watch are lost or stolen. In the process, the location of your lost or stolen devices can be detected thanks to the devices of others.
TRACKING WITH GPS
There are also more effective and instant solutions in the follow-up process. AirTag and Galaxy SmartTag do not have a built-in GPS. In this respect, location tracking is possible, but this is not instantaneous. Especially in remote points from the city, data cannot be retrieved from lost networks. With products such as smart watches or special tracking devices with built-in GPS, continuous tracking is possible almost anywhere. In this way, for example, you can constantly track your child spatially. Likewise, there are special iOS and Android applications to keep track of your loved ones. These applications can also provide instant location data using the GPS on the phones.
OUTSIDE THE PURPOSE USES
class="cf">
These are the positive parts of using end-to-end technologies. Unfortunately, there is another side to the coin. Malicious people can abuse tracking accessories and the intended use of special GPS hardware. For example, the AirTag and Galaxy SmartTag are so small that they can be slipped into other people's pockets or bags. However, companies are aware of this situation and have added special security systems to the infrastructure. For example, if there is an AirTag that is not yours above or very close to you, Apple shows a warning about it. However, it is not possible to prevent some situations in this regard. A short time ago, members of a gang abroad committed theft via the Apple Watch, which they had hidden in the car of the drug dealer they identified, and it made a big noise.
class="cf">
In summary, technologies that put an end to losing and find lost when appropriate make life significantly easier. However, it is absolutely necessary to be careful against misuse of these technologies.
THE NEWEST SOLUTION TO TRACKING
APPLE AirTag is the best tracking solution for people in the Apple ecosystem. The product, which draws attention with its stylish and thin structure, is offered with many accessories. Working with a standard replaceable battery, AirTag has a battery life of more than 1 year. 299 TL (single package) 999 TL (4 pack)
EXCLUSIVE TO THE GALAXY WORLD
class="cf">
SAMSUNG The Galaxy SmartTag is a very small tracking accessory in black and cream. Unlike AirTag, the product, which has a keyhole, does not require a separate purchase for connection, is the best option in the field for Samsung smartphone owners. 299 TL (single package)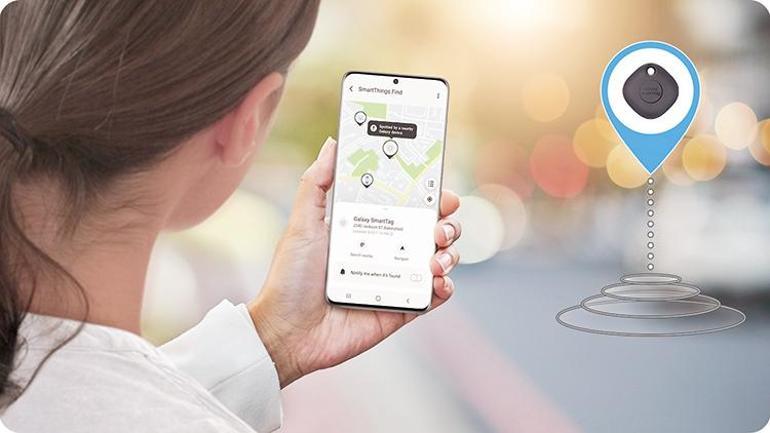 EASY VEHICLE TRACKING

TURKCELL Kopilot focuses specifically on automobile tracking. The product, which has more than one vehicle support, can inform you with a voice call if the position of your vehicle changes when you park your vehicle, if there is a jolt in your vehicle or if the engine starts. The product, which also provides information about the vehicle, also offers instant tracking on the map. 469 TL + subscription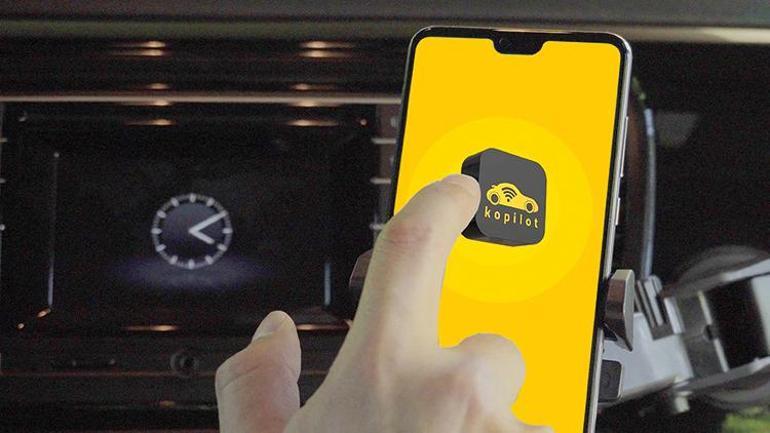 FOLLOW YOUR CHILD

class="cf">
REEDER KIDdo is a smart watch specially designed for children. The model allows you to communicate with your children anywhere you want via the SIM card, and allows you to track their location instantly with GPS. With the smart watch designed for children who are too young to use a phone, you can take snapshots from your phone by using the remote camera feature. 300 TL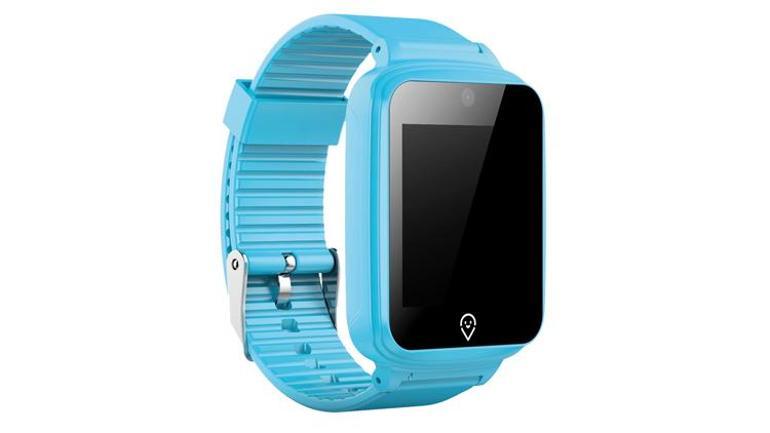 VERSATILE USAGE

ALCATEL Movetrack is a GPS tracking device that can be used for many different purposes. The product, which you can track old people, bags, cars, bicycles, pets and more, provides 3 days of active use with its 470 mAh battery and you can view the instant tracking from the smartphone application. 460 TL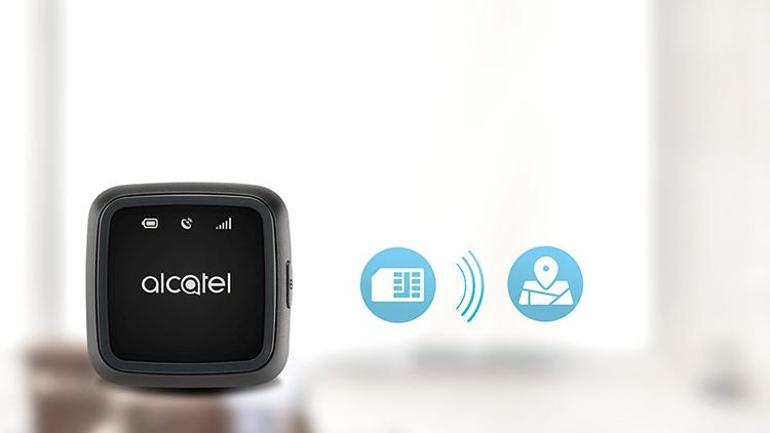 SPECIAL FOR PETS

GARMIN T5 is a smart collar model. The product, which is prepared directly with the focus of dogs, has GPS and thus allows you to follow your dog in case of theft or loss. The product, which is waterproof up to 10 meters, makes it easy to find your lost dog in the evening with LED lights. 2,970 TL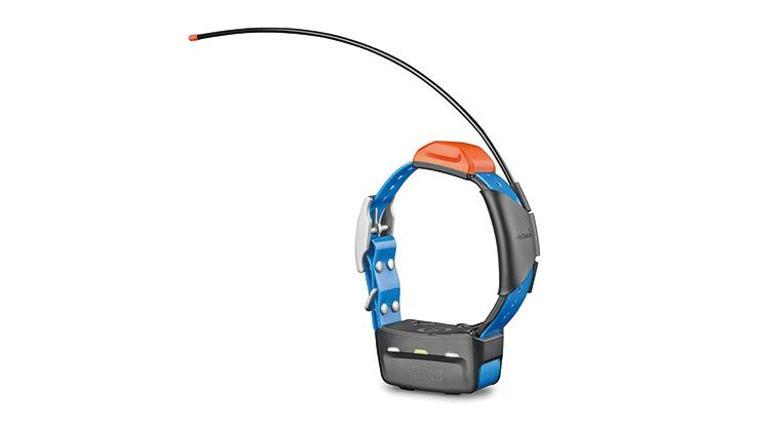 Click for easy trading and low commission in the stock market