class="cf">
One of the names that 'advances' fast charging technologies 'fastest' is Xiaomi. The company has a fast charging system called HyperCharge, and this system can completely fill the 4000 mAh battery with 200W power in 8 minutes. In addition to wired, this system also has a wireless option. HyperCharge can fully charge a 4,000mAh battery in just 15 minutes with 120W of wireless power. The system, which will be used in the near future, is a candidate to break the world record in fast charging. However, high-speed chargers can get hot due to high current. Xiaomi also states that after 800 charges to be made through the 200W fast charging system, the battery health drops to 80 percent.
TRUE WIRELESS
With the developing technologies, wireless charging systems are also developing in addition to wired and a new era is at the door here. The smartphone market currently offers wireless charging via physical contact, even without a cable. In other words, you do not attach a cable to the phones for charging, but you still have to physically put your phone on a charger. In the future, this will not be necessary. Because brands such as Xiaomi and Motorola are developing 'remote true wireless charging' systems. Revealing the last point it has reached in this regard last week, Motorola can truly wirelessly charge 4 different phones with the Space Charging technology it has developed, at an angle of 100 degrees and within 3 meters at 5W power. Xiaomi has a system called Mi Air Charge in the field. This system works with a special head unit and can charge phones even when they are in your pocket. Remote wireless charging systems signed by Xiaomi and Motorola are not yet commercially available.
MAGNETIC BASED
class="cf">
One of the issues that need to be addressed in the world of smartphones is the new generation magnetic-based wireless charging systems, which are increasingly used. These systems offer wireless charging via physical contact, but with help from magnets. An example of this is the MagSafe system that Apple put on the iPhone 12s. Putting a series of magnets on the back of the iPhone 12s, the technology giant has also started to offer a strong and full position connection with chargers with magnets. The first name working on the Android side for magnet-based wireless charging was Realme with its MagDart system.
REVERSE WIRELESS CHARGING
class="cf">
You can also see the phrase 'reverse wireless charging' in smartphone models lately. The reverse wireless charging system allows charging other devices with the charging coils on the back surface of a smartphone. On the back of a reverse wireless charging smartphone, you can charge a wireless headset, smartwatch or any other smartphone with wireless charging support.
WIRELESS CHARGING SUPPORTED
SAMSUNG Wireless Fast Charger is a powerbank model with wireless charging. Bringing both wired and wireless charging at the same time, the product has a capacity of 10,000 mAh, so it can charge many smartphones more than once. 339 TL
class="cf">
MULTI CHARGING SUPPORT
The BASEUS Gan2 Pro 120W Pd Fast Charger is among the most powerful GaN-based fast chargers on the market. Designed in two different colors, the charger has 120W output power and is very portable. This product has multiple outputs on it, so multiple charging can be achieved. The device can also easily charge laptops. 766 TL
PORTABLE POWERBANK ON THE PHONE
class="cf">
Apple MagSafe Battery Pack, the powerbank model specially prepared for APPLE's iPhone 12 family, offers a solid connection with the phone and the magnets on itself. This product, unlike other powerbanks, is small in size and brings up to 70 percent extra charge to the iPhone 12s. 1,079 TL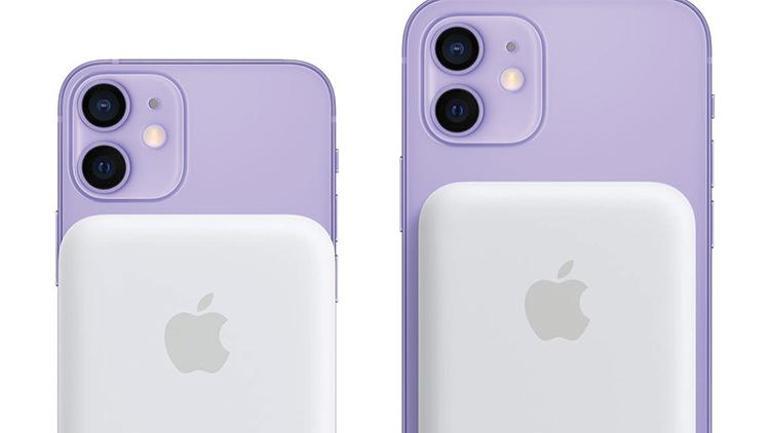 HIGH POWER SMALL BODY
Xiaomi 65W Gan Charger, which is one of the GaN fast charging adapters produced with GALIUM nitride semiconductor, brings 65W fast charging despite its small size. The USB-C-based product is compatible with all devices and vitally has special overvoltage and overheating protection systems. 340 TL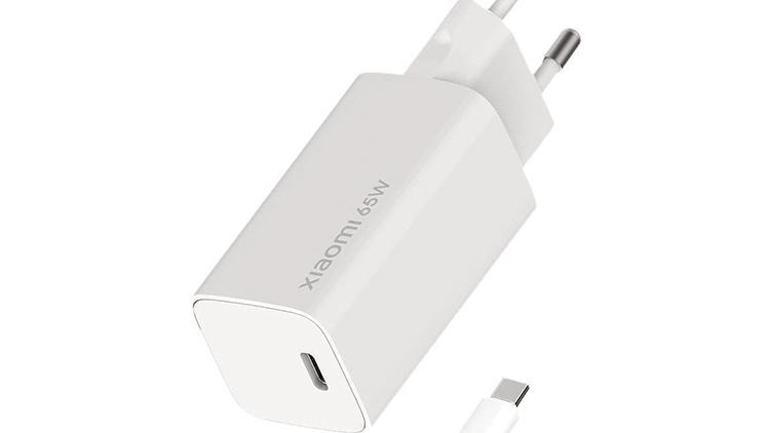 GIANT CAPACITY
class="cf">
ANKER PowerCore III Elite is among the largest portable options in the field with its 25,600 mAh capacity. Offering full 87W fast charging, the product can charge multiple devices at the same time. This product can fill not only phones but also laptops. 999 TL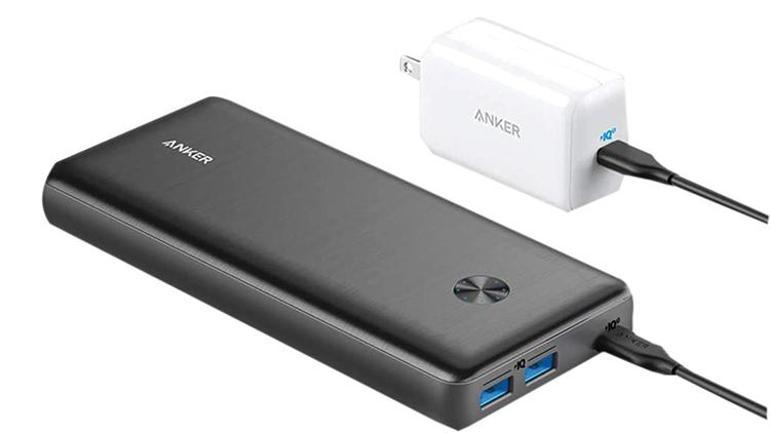 Click for easy trading and low commission in the stock market