class="cf">
The company, which has applied for more than 5,500 new patents to date, continues its intensive R&D investments with over 100 laboratories and four R&D centers around the world. The company has also quickly managed to forge strategic partnerships with suppliers, some of which are among the best in the world.
Making a statement about the new series, Honor Device Co. Ltd CEO George Zhao said, "The series represents Honor's perspective on the future of mobile technology. We are proud of the efforts of our industry partners and R&D team who contributed to the development of this new smartphone."
Honor Magic3 Series has 89° Super Curved Display and ultra-thin bezels. The 10-bit display with HDR 10+ support stands out with its 1.07 billion color display capacity. With its Super Curved Nano Crystal Shield and Nano Ceramic body, Magic3 Pro+ offers a comfortable grip experience and demonstrates a high level of strength and durability. The Magic3 Series has an IP68 certificate proving its water and dust resistance. Smartphones can withstand being underwater for up to 30 minutes at a depth of 1.5 meters while being protected from dust. And also; The phone draws attention with its camera design called 'The Eye of Muse', which has a concave surface that allows plenty of light to come into the camera's lens.
The Magic3 Series comes with the Honor Image Engine, an artificial intelligence supported imaging system developed at the company's own centers, providing high quality and vivid images.
Magic3 Pro launches with 64MP monochrome camera, 50MP wide-angle camera, 64MP 126o ultra-wide-angle camera and 64MP periscope telephoto camera system.
class="cf">
50MP wide-angle camera, Full Pixel Octa Phase Detection (PD) AutoFocus as well as ultra-wide 1/1.28[5] With the inch sensor, it can capture moving objects in detail with fast and precise focus. The 64MP Periscope telephoto camera enables it to capture quality images from a distance with its 3.5x optical zoom and up to 100x digital zoom. Users can shoot clear images even without a tripod, thanks to the optical image stabilizer (OIS). The 64MP 126° ultra-wide-angle macro lens paired with a 7P optical zoom lens introduces the highest resolution wide camera in the industry, minimizing perspective distortions and providing a wider field of view. For macro shots, users can capture clear details as close as 2.5 cm.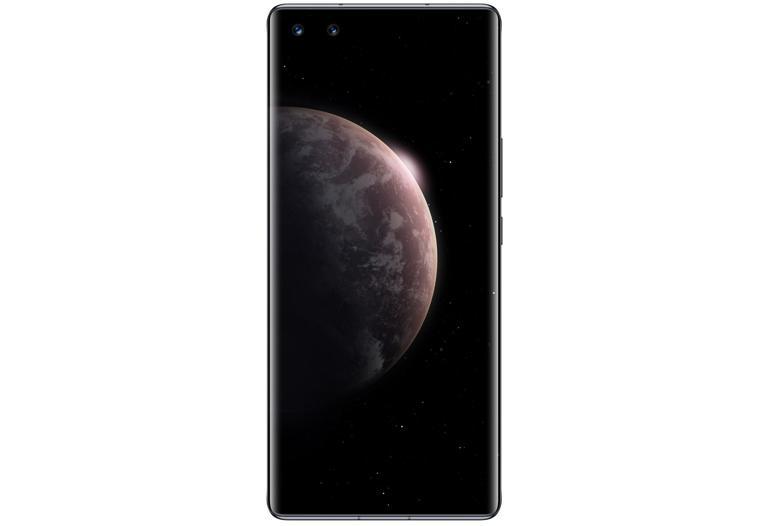 The Magic3 Series also includes the first IMAX supported smartphones with artificial intelligence movie effects. The Magic3 Series features Magic Log and cinematic Level 3D LUT video. Widely used for making professional movies, this casual format enables users to enhance their videos with cinematic color tones and vivid visuals with HDR clarity. Cinematic 3D LUTs control saturation, brightness and contrast, helping users create cinematic hues.
In addition to all these, the Magic3 Series also features OS Turbo X transferred to the Snapdragon 8 series chipset for the first time. In this way, it features Low Latency Engine, Deceleration Prevention Engine and Intelligent Memory Engine, which increase the fluency, prevent the device from slowing down and reduce power consumption. Designed to increase gaming performance, the series also features GPU Turbo X graphics acceleration technology, which applies optimizations that reduce power consumption and increase performance.
class="cf">
It has a 4600 mAh battery in the Magic3 Series. The series supports 66W fast charging or 50W super fast wireless charging. Magic3 Pro and Magic3 Pro+ can also be used as portable chargers for other devices with Wireless Reverse Charging.
The Magic3 Series will debut in China. The release date for other global markets will be announced in the coming days.